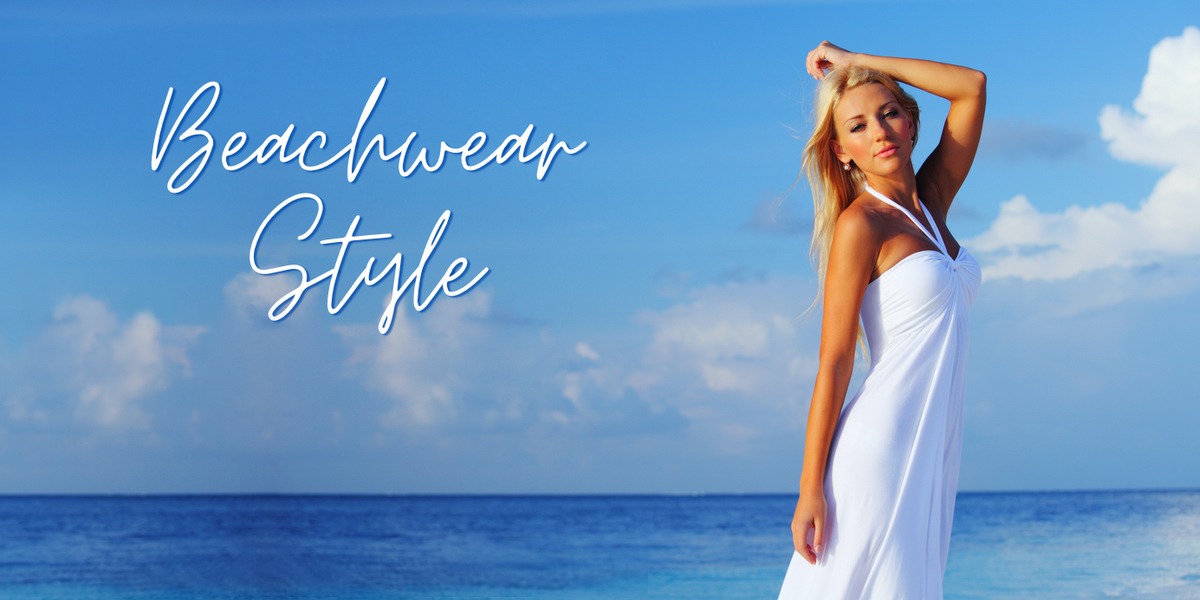 After the pandemic years and its restrictions, there is now a desire for times and clothes made for relax, to feel free and comfortable. 
So this is the summer in which vacation wear, beachwear in all its forms, is more fashionable than ever: from the knotted sarong skirt with a short top to match to the cool sundress, to be worn both during the day in pure white or bright colors and in the evening in a sexier version with super trendy cut-outs, maybe for a beach party, up to the very comfortable caftans, a dress of ancient origins that always retains a great charm, not for nothing beloved even by stars and fashion icons such as Iman, who owns 350 of them, Jennifer Lopez, Kris Jenner and Goldie Hawn.
Confirmation that comfort can also mean elegance, in a perfect combination that in addition to style is also the standard-bearer of freedom.
Discover here some of our patterns that can inspire you, perfect even for those who have just taken up sewing, very easy to make.