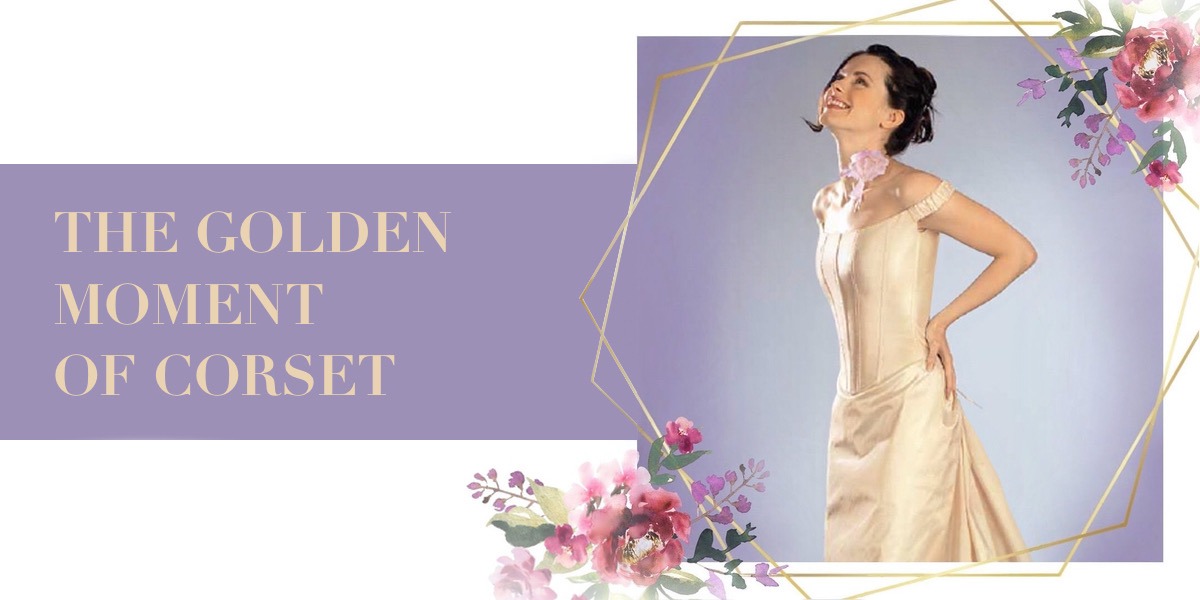 An iconic garment for centuries, the corset is now experiencing a new golden age, becoming a must-have item of style.
Brought into vogue by the success of various TV series such as "Bridgerton", present on the most important catwalks, it had its consecration on the red carpet of the legendary Met Gala a few days ago, whose dress code theme was The Gilded Glamour, with reference to the fashion of the late '800.
Green light then to bustiers, splints and laces, also in new interpretations and fabrics, from classic damask to leather up to denim, to be worn with a shirt or lace or chiffon underneath.
We love them so much, this is in fact only a selection of our many patterns of corsets ... you'll be spoiled for choice!