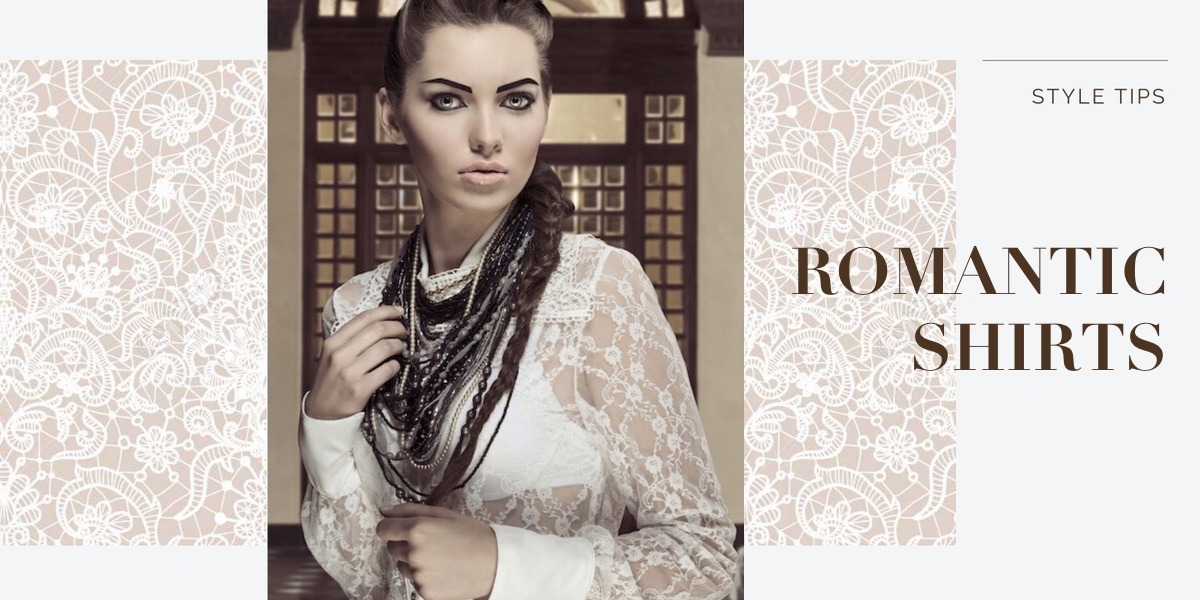 Alternative Bohemian or more austere, the romantic shirt is an evergreen must-have, to be made in lace or chiffon for seductive transparency.
You can wear it both in the classic version and in a more glam look, enriched with studs or pearls and paired with leather pants.
Discover here our patterns to find your own.