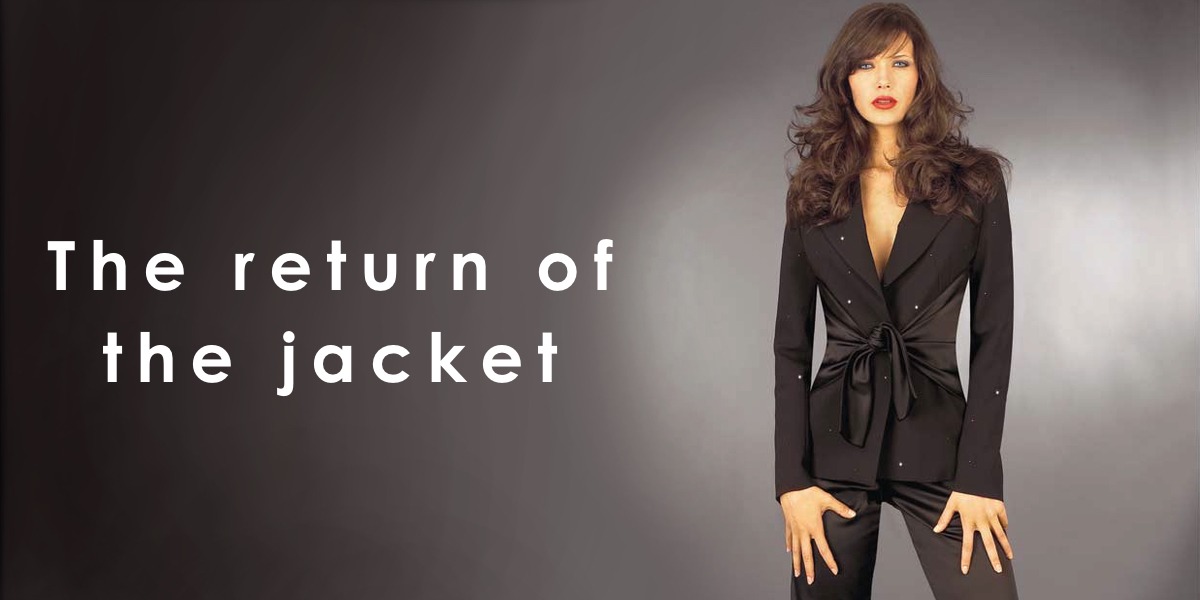 The iconic tailored jacket returns in style, to be worn as suit with trousers or skirt or in the more casual blazer version.
Essential must have of our wardrobe that gives that extra touch to mini and long dresses, jeans and pants with high waist or flared, in this season it shows itself in the always super stylish black, or in a whole palette of vibrant colors, from yellow to pink, up to the classic men's fabrics like pinstripe or tweed. And for those who want to dare in a more power-like look, in the trendy leather.
Discover here the best of Marfy jackets.