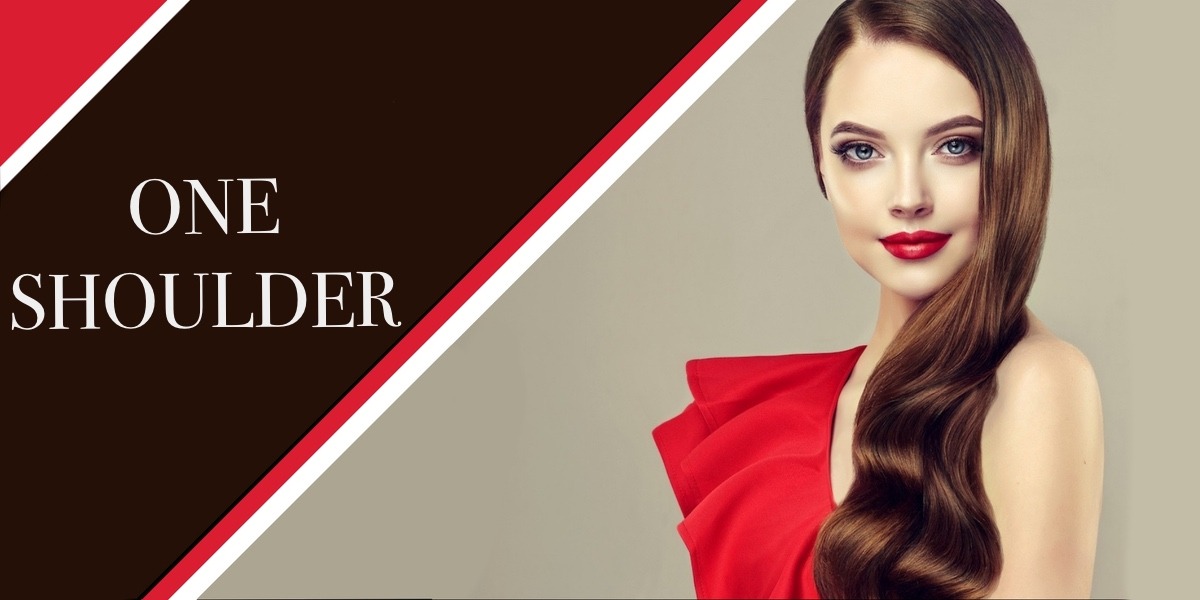 Julia Roberts wore it at the Oscars, Catherine Z. Jones at the Golden Globes and on the Cannes Film Festival red carpet it was a riot, also chosen by Bella Hadid, Carla Bruni, Winnie Harlow and the style icon Chloe Sevigny: the one-shoulder dress.
Top trend in this moment, the one shoulder has always had a great fascination for its ability to be both very refined and sexy: a harmony of cuts, lines and proportions that enhances femininity without ever being vulgar.
It can be worn both informally, in fancy fabrics or bright colors for the daily look, as well as for elegant occasions, eventually enriched with ruffles or maxi bows on the shoulder.
Uncover the shoulder and create your look with Marfy fashion patterns!